Parker Studio 6 Registration - Fall 2019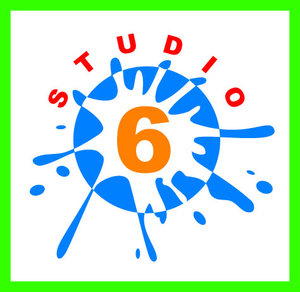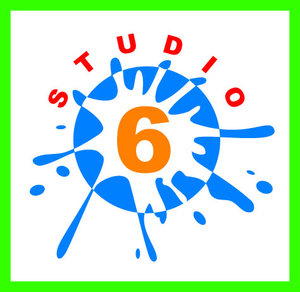 Parker Studio 6 Registration - Fall 2019
GRADES K - 6
INSTRUCTORS: Alesia Lacina & Mary Emge
August 27 - December 19
TUESDAYS/WEDNESDAYS/THURSDAYS after school until 5:15pm
Choose one, two, or three days a week; you will be able to specify the days after you click "Add To Cart."
classes follow the district calendar
Explore the world through a variety of hands-on art projects that incorporate science, math, literature, theatre and music. Students are challenged to problem solve while working with a variety of materials and media.
STUDENTS MUST REGISTER FOR FULL SEMESTER
MONTHLY PAYMENT PLANS & SCHOLARSHIPS AVAILABLE
Please Note:
Classes follow the Grinnell-Newburg district calendar. No Studio 6 on days there is an early-out or no school.

Cancellation fee policy of $15 per class plus 5% for tuition in excess of $100.
Grinnell-Newburg School District bus transportation will be available. Please click here to see details. The bus fee is already added to your installment plan.